NICOLE ALVES - LEGAL ASSISTANT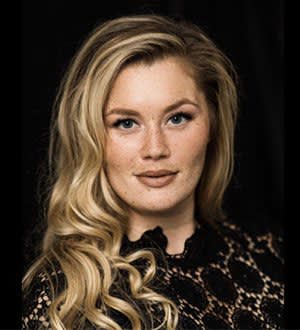 Nicole is a native of West Sacramento, California and is currently a resident of the Downtown Sacramento area. She completed her B.S. in Business Finance from California State University, Sacramento as well as Associate Degrees in Social Sciences and Business Administration from the Los Rios school district.
Nicole currently works for United Citizen Law as a Legal Assistant. She has worked in healthcare for most of her adult life. She understands life can sometimes be stressful, but having people who care makes these times more bearable. She is committed to making each and every client feels at ease and cared for during these times of stress.
In her spare time, Nicole enjoys outdoor activities like running, biking, and camping. She also enjoys traveling, education and research. She is currently studying for her LSAT and plans to attend law school in the near future.